Is Facebook About to Battle Telegram With its own Cryptocurrency Launch?
The crypto token race is on between the world's internet and messaging monopolies. Telegram already has a head start with a successful multi-million dollar ICO but Facebook will not be left behind and is highly likely to roll out its own cryptocurrency this year.
Will 'Face Coin' be the Next Big Thing?
There is very little chance that Facebook will be adopting or partnering with an existing crypto project. It has already expanded its own blockchain division when it acquired the team from London based Chainspace earlier this month.
According to the New York Times Facebook is already working on a crypto coin for users of WhatsApp to send and receive payments to each other. The report added that the project is so far along that Facebook has already approached a number of crypto exchanges with regards to listing the new coin. WhatsApp is likely to be the digital guinea pig for a larger scale rollout of a crypto coin integrated into Facebook itself.
The concept of this alone raises a lot of questions considering Facebook's track record. The platform simply cannot be trusted with information, let alone people's money. Privacy issues have plagued the company for the past year or two and it faces multiple accusations of data manipulation, fake news dissemination, censorship, security breaches, and farming and profiting from personal data. It is the Antichrist of crypto but that will not stop the company profiting further from its own digital coin.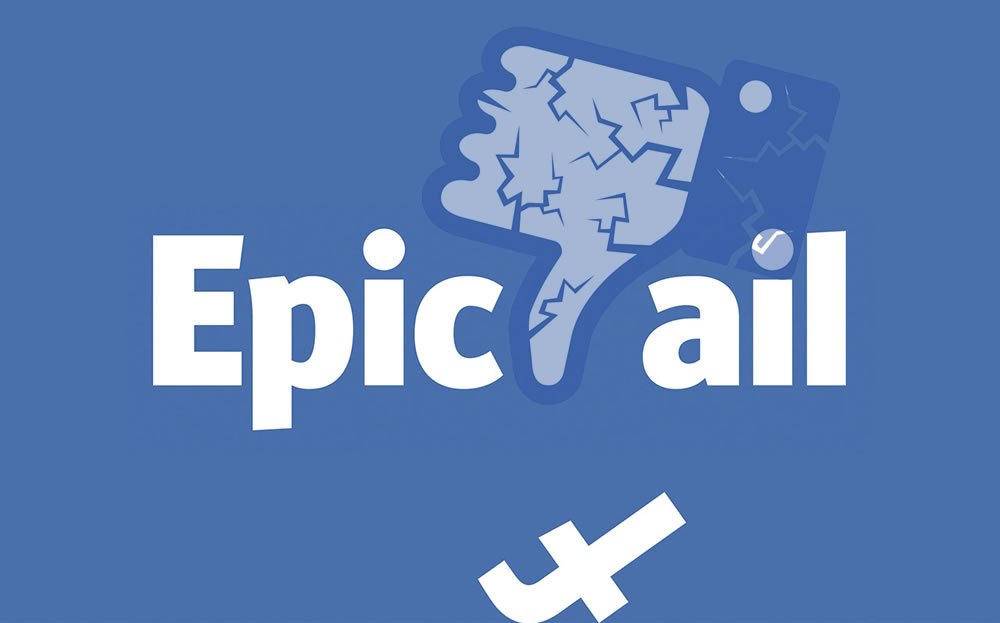 Facebook is not alone with its crypto aspirations. Telegram raised a further $850 million in a second round of funding last year and is rumored to be launching the Telegram Open Network (TON) by October this year. Sources also claim the launch could be imminent as it is reportedly 90% complete. The company added that purchase agreements for Telegram's Gram tokens will be terminated if TON does not launch by the end of October.
Messaging company Signal is also reportedly working on its own crypto coin as are the biggest messaging applications in South Korea and Japan, Kakao and Line. In China a payment system operates within the WeChat platform but it is not a cryptocurrency as such.
Billions of Instant Users
Facebook has the upper had though with the biggest user base; it can instantly expose its new crypto to over 1.5 billion active daily users. Co-founder of crypto focused venture capital firm, Primitive Ventures, Eric Meltzer, said the battle is heating up;
"It's pretty much the most fascinating thing happening in crypto right now. They each have their own advantage in this battle, and it will be insane to watch it go down."
Facebook has been very 'Apple like' in its approach with maximum secrecy surrounding its new crypto coin. It is throwing resources at the project though and has over 50 engineers working on it according to reports. According to two employees blockchain technicians have a separate key card to access their lab that the rest of the workers are excluded from.
It is likely that Facebook will use a permissioned private blockchain to control its new crypto which will make it completely centralized and owned by the company just like all of the information that its billions of users post to the platform every day. This way it can profit from transactions on the network as it does from people's personal information. The new crypto is also likely to be a stablecoin, probably pegged to the dollar. The battle is heating up and the internet monopolies don't like coming last.