The Relevance of Cryptocurrency in Online Gaming
The internet gaming market has a great potential to grow cryptocurrencies. With games that allow players to earn credits, buy more and spend more, the prospect for expanding crypto is just unimaginable. These currencies can be purchased against fiat money.
Some platforms also give them away as gift cards. You might bump into a free online game that allows using game currencies for any purchase. In most cases, such games are designed in a way where the player eventually has to spend from their pockets to gain access to higher levels of the games. Tokenization of games has been in discourse since long and faced a lot of criticism as it can trap the younger audience into transacting in any form of money online.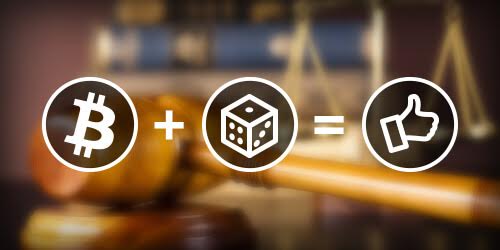 Game developers have been exploring various avenues of tokenizing the in-game assets via the blockchain technology so that such assets are accorded a unique value that can be traded in the market. A lot of ideas are already floating in the gaming industry. Providers are building on the possibilities of introducing cryptocurrency to reward players with such currencies which can be earned while playing the game and also simultaneously used to trade for credits in the game. The plan is a little ambitious as developers are seeking to launch a currency that can also be used beyond the gaming ambit. The effort is directed towards developing newer cryptocurrencies premised on gaming that can be integrated with the blockchain technology. Soon, players might start transacting from roaring crypto wallets.
A couple of notable developers have already started blockchain-based companies to raise huge capital funds. The additional capital accrued from such initiatives is expected to spark a cumulative effect in developing the blockchain gaming market. Start-ups such as Coscos BCX, Galaxy Digital Investment Fund are among the top companies pushing this drive to build on blockchain-based online games.
The use of cryptocurrency has substantially increased in the real-time gaming world; thanks to the incentives that the games promise to give away to players upon transacting in crypto assets. It is not unusual to find players spending more time at such online games that promise additional rewards.
Featured image: insidebitcoins.com
source: https://coindoo.com/the-relevance-of-cryptocurrency-in-online-gaming/
TheBitcoinNews.com is here for you 24/7 to keep you informed on everything crypto. Like what we do? Tip us some Satoshi with the exciting new Lightning Network Tippin.me tool!